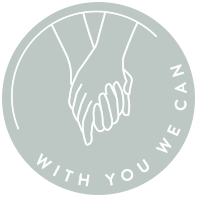 S
Director and Co-Founder
I'm S. I work in the not-for-profit sector. At the end of a horrendous year, my boyfriend violently raped me. The third child, the overachiever, the sick girl…of all the things I've been I never thought I'd be the domestic violence victim. It's a term I had reserved for vulnerable, adult women.
Read more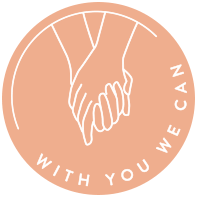 G
Co-Founder
I'm G. I am a PhD student. Like a lot of victims, I was assaulted by someone I knew - a 'friend'. The decision to report was not instinctual. It wasn't until a friend asked me what I would do if my perpetrator had been a stranger, that I told her "I would be at the police station right now."
Read more
Behind the scenes we have a team of sex crime detectives and prosecutors to consult for information. Legally they cannot be named. We also consult qualified services to ensure our resources are rigorous and up to date.