"Victims' rights should be disentangled from the punitive, law and order rhetoric. Instead the focus should be on victims as people and victims' rights as fundamental to justice."
– Michael O'Connell (Former Commissioner for Victims' Rights, SA)
Tessa is a thoroughbred. A young, brilliant barrister who loves to win. She has worked her way up from working class origins to be at the top of her game; defending; cross examining and lighting up the shadows of doubt in any case. An unexpected event forces her to confront the lines where the patriarchal power of the law, burden of proof and morals diverge.
After a sold out London season, Jodie Comer, Emmy and Bafta Award-winning star of TV's Killing Eve, makes her Broadway debut in Suzie Miller's 'Prima Facie', first staged at Sydney's Griffin Theatre.
Written by Suzie Miller
Directed by Justin Martin
A searing indictment of a legal system that consistently fails women, 'Prima Facie' is a powerful tool to create more understanding around our justice system. If we do this, we highlight its limitations to a wider audience and become better placed to reform it. With You We Can invites criminal lawyers, services and advocates to view Suzie Miller's award-winning play, and listen to experts on why business as usual is not good enough. 
Bangarra Dance Theatre
Whart 4/5
15 Hickson Road, Walsh Bay
Associate Professor of Law, Karen O'Connell writes:
"The gap between the two worlds of meaning in Prima Facie needs to be closed so that women's experiences become the stuff of which law is made."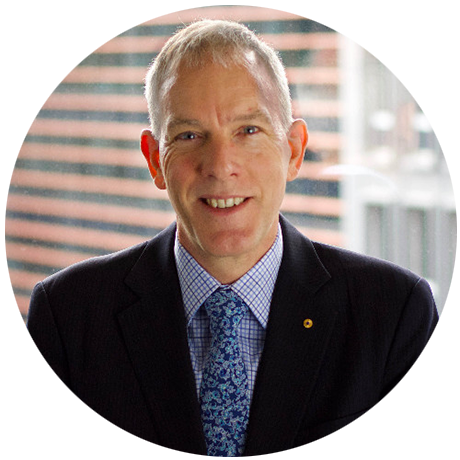 Michael O'Connell AM APM is a consulting victimologist, a member of the volunteer international faculty of Victimology and serves as a volunteer expert on crime victims' rights with the UN. From 2006 until mid-2018, Michael served as the inaugural Commissioner for Victims' Rights, South Australia.  During these terms, he took concrete steps (including engaging legal counsel) to strengthen victims' participatory rights, and he co-chaired the National Victims of Crime Working Group that formulated Australia's first national framework on victims' rights and victim assistance (which the Attorneys-General of Australia endorsed in 2013) and produced guidelines for assisting Australians as victims of terrorism overseas (which the Attorneys-General of Australia endorsed in 2018).  Before his appointment as commissioner, he served as the state's first Victims of Crime Co-ordinator and while employed as a police officer he was appointed the state's first Victim Impact Statement Co-ordinator. Although semi-retired, Michael continues to advocate locally, nationally and internationally for a fairer and safer justice for victims and survivors of crime.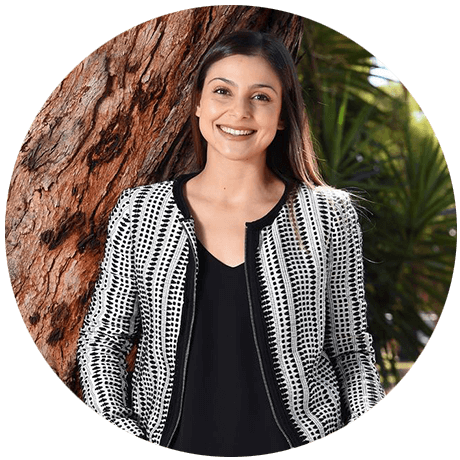 Dr Mary Iliadis' research expertise are in the areas of domestic, family and sexual violence, victims' rights, legal representation for victims of sexual offences, and procedural and substantive justice for victim/survivors. Her work is situated within broader debates about the role, rights and treatment of victims of gender-based violence in adversarial legal systems, and outlines prospects for the transfer of policy and practice between national and international jurisdictions. Dr Iliadis' scholarship has featured in national and international commissions of inquiry, and the real-world application of her work can be seen in the education and training of practitioners and strategies to impact legal, policy and practice reform.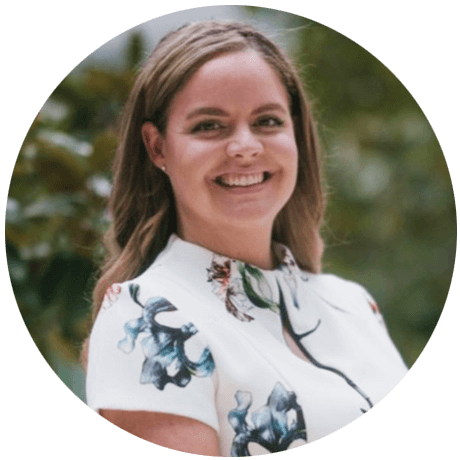 Lara Freidin is a community lawyer and social justice advocate who currently serves as the Executive Officer of Women's Legal Services Australia. She is passionate about improving access to specialist legal assistance for women who have experienced family, domestic and sexual violence. Lara has over a decade of experience working on law reform and advocating for policy development to address violence against women and advance gender equality. She has held policy roles with Women's Legal Service Queensland, Women's Legal Service Victoria, Victoria Legal Aid, and the Federation of Community Legal Centres Victoria. Prior to this, she worked as a Ministerial Adviser in the Victorian Government to improve supports for victim-survivors of crime. She also sits on the board of Flat Out, an organisation dedicated to supporting women, trans and gender diverse people who have been criminalised.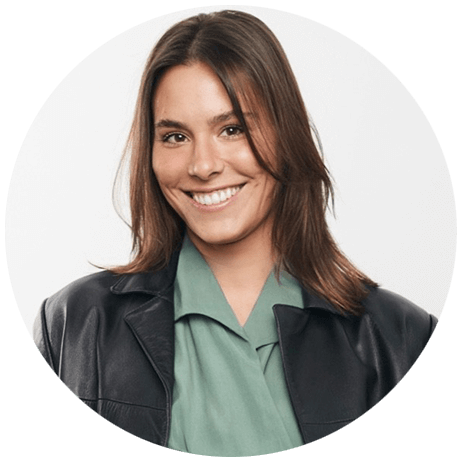 Sarah Rosenberg is the Director and Co-Founder of With You We Can, a national resource demystifying the police and legal processes for victims of sexual violence while working to improve them. Sarah connects advocates, experts and services across the sector to amplify the work of others with her resource and encourage collaboration. Aside from using her lived experience in this way, Sarah is Impact & Evaluation Officer at 10×10 Philanthropy, and Head of Policy & Research at Run For It Australia.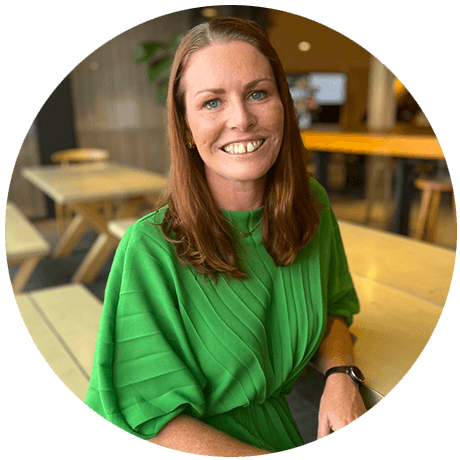 Karen Iles is a lawyer, accredited mediator, consultant, board director, sexual assault survivor and Dharug Aboriginal woman. She is the Founder and Principal Solicitor of Violet Co Legal & Consulting, a social enterprise with the purpose to create radical solutions and just outcomes for women, gender diverse and First Nations people. Karen speaks about her personal lived experience of sexual assault, police accountability and the justice system to inspire social change and promote healing. In 2022, Karen was the recipient of the Law Society of NSW Pro Bono Service Award in recognition of her outstanding service to the NSW Legal Profession and the Community. Karen's advocacy work was recognised in the Australian Human Rights Commission 2022 Annual Oration delivered by Professor Larissa Behrendt. Karen holds a number of current Non-Executive Director board roles – The National Justice Project, First Australians Capital and Marist180. She was appointed to the Australian Catholic Safeguarding panel in 2022 to review claims of sexual assault within the Catholic Church institutions and is a current appointee to the NSW Law Society Employment Law Committee and advisor to Teach Us Consent.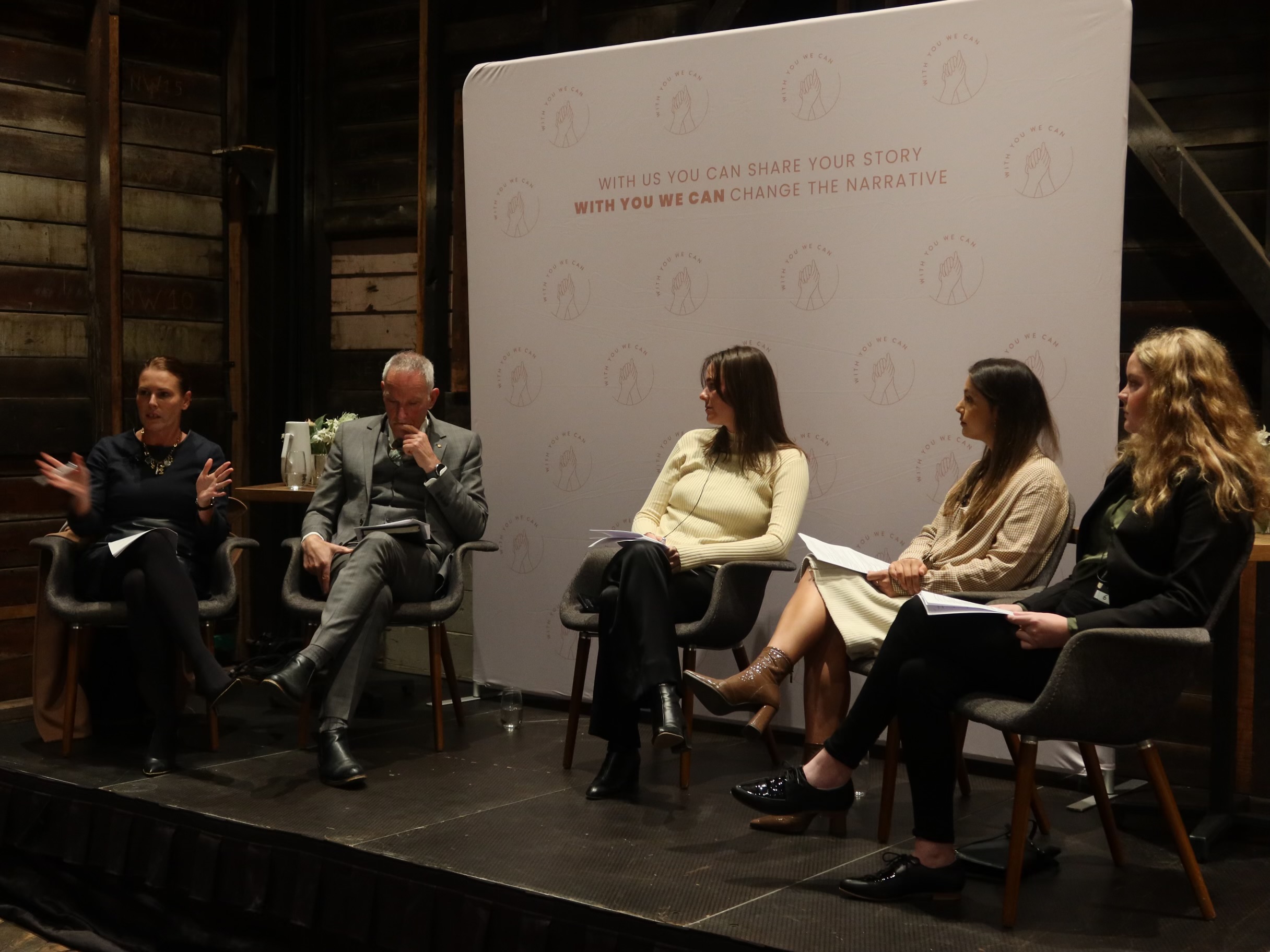 Despite decades of reform, the police and legal systems continue to fail victims of sexual violence. It is our belief that the addition of Independent legal Representation (ILR) for victims, with the inclusion of Victim Standing in the courtroom, can be the factor that finally makes a difference.
Watch this space!
With us you can be heard 
With You We Can
cultivate the courage to speak up